Travel Photography
Be ready for anything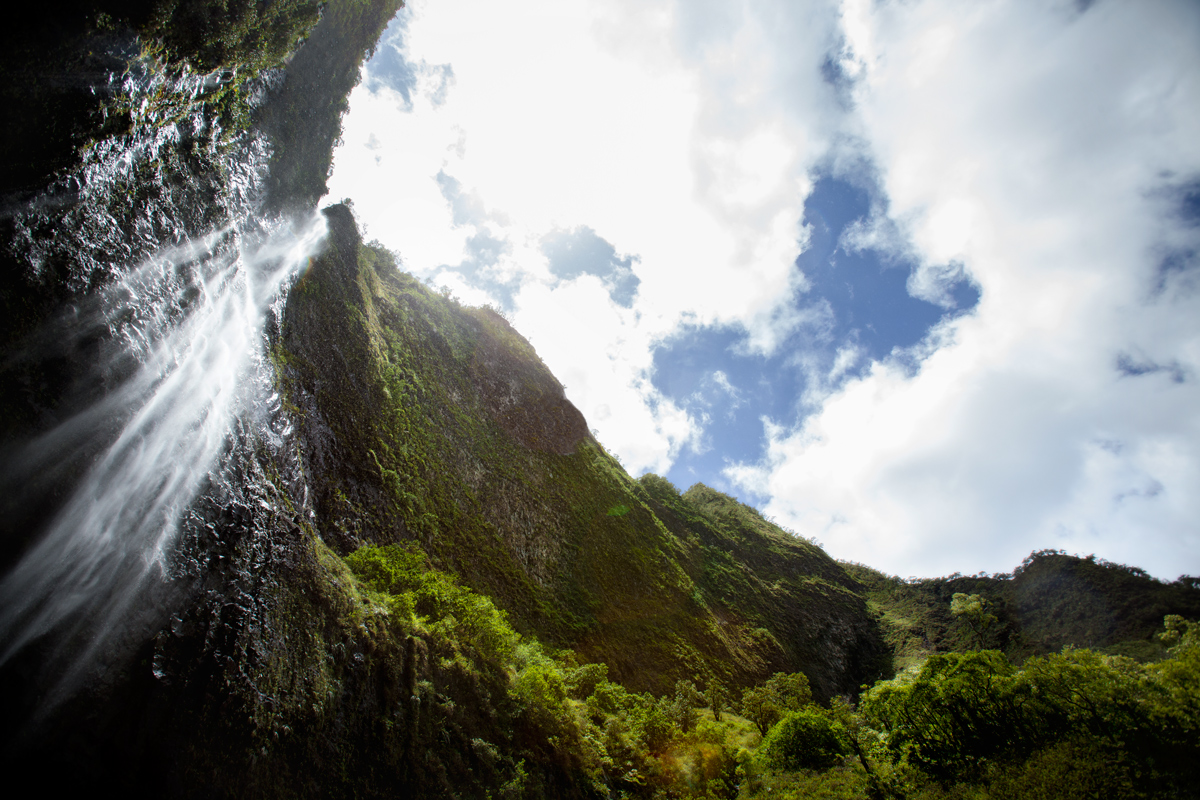 Don't miss a beat
Every trip we take brings with it special memories and moments. By learning how to document your travels with your camera, you can create images that will help you remember each adventure for years to come.
Travel photography can create new obstacles and challenges that you might not expect. To help you better prepare for your special trips, the BPW has created a series of travel workshops to help you prepare, execute, and come home with better photos and experiences—no matter where your adventures take you.
Travel Photography
In each workshop, we will cover different helpful topics for unique scenarios, from night photography, lens suggestions, and packing tips for gear, to planning tools for offline travel and photo storage on the go.
The BPW also offers other courses that pair well with specific travel workshops, giving you additional in-the-field practice. For example, Night Photography workshops throughout greater Boston are highly beneficial for Astrophotography and The Northern Lights students, and Better Composition: Photo Walk is great for those interested in Street Photography and Urban Landscapes by allowing you to practice your skills photographing buildings, streetscapes, and people.
Details:
This indoor class is 3 hours and includes a 15 minute break

Class size: limit 8
Requirements:
Class Topics:
Astrophotography & The Northern Lights* ⍰
Landscapes & The Great Outdoors ⍰
Street Photo & Urban Landscapes* ⍰
Lightroom Mobile / Editing on the go ⍰
FAQs
+ I'm new to photography, should I start with these classes?
+ Do I need a camera for these classes?
+ During the class will we go outside and take photos?
+ What should I bring to class?