In-Depth Workshops
A step beyond our One-Day Workshops, BPW's In-Depth Workshop series focuses more deeply on different aspects of both hobby and professional photography, allowing you to try new challenges and widen your skill set.
The BPW community loves to explore, so we've created one-day outings to help you improve your photo skills in fun and accessible locations just outside the Boston area. We're exploring locations like Rockport, Gloucester, Ogunquit, and more! Pack your camera bag and get ready for an enjoyable, easy, and nearby photo experience with the BPW team!
Learn to photograph the unseen world of small. In this workshop students will use our equipment and their cameras to create unique, fun, and extraordinary images of seemingly ordinary objects.
Get your treats and squeaker ready—we're taking photos of dogs! In this class you'll learn to apply the concepts of portrait photography (with some unique differences) to our four-legged friends.
Learn to see the world in a new way. In this full-day, two-part class, you'll learn to both create better black & white photos, but also how to edit them to enhance texture, luminosity, and mood.
Every trip we take brings with it special memories and moments. By learning how to document your travels with your camera, you can create images that will help you remember each adventure for years to come.
One simple light; one big difference. Ideal for beginners, this class will teach you how easy it can be to create professional-looking headshots, portraits, and family photos by using a single flash. You'll work hands-on with a model using our equipment—or your own—to master making flattering portraits of anyone, indoors and outdoors
Learn to photograph the star-filled sky. During this workshop, you'll travel to a dark sky location and learn to capture the stars with our helpful instructors by your side for a personalized small group experience.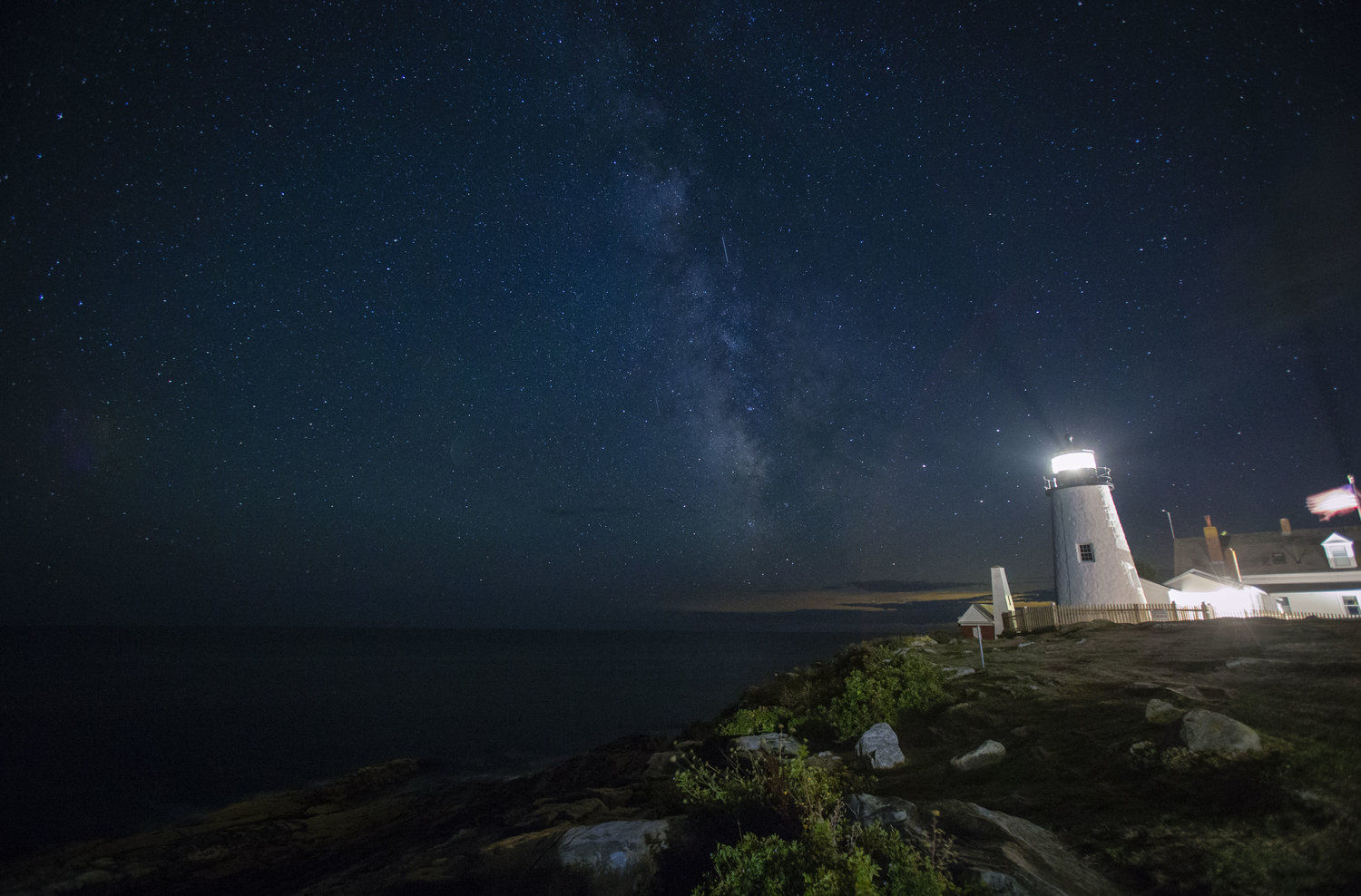 An adventure like none other! Join the BPW team for an exciting weekend workshop photographing the night sky on the coast of Maine. Experience the star filled sky like never before, learning to photograph with an experienced instructor right by your side.
Learn to shoot like the pros, with a pro. Experience photography in this unique, unmatched setting. Get up close and personal with access to the photo pit and learn to take energy filled and dramatic photos.

With historic photographs as your guide, you'll learn to take before-and-after pictures of some of Boston's oldest buildings and neighborhoods. Perfect for those interested in architectural and/or landscape photography.